Train anywhere anytime with
PERSONAL COACH
Train anywhere anytime with
PERSONAL COACH
UPFIT is more than just a place where high performers come to achieve their best
Using the latest technology combining with scientific methods and years of both international and local experience, we offer the best services in the market to keep you at your best – all the time, any time
Discover the offerings below
Get the result anytime anywhere, even at your own house, apartment gym or at your workplace. Your personal coach will work with you to create a training program that's tailored to your goals and lifestyles.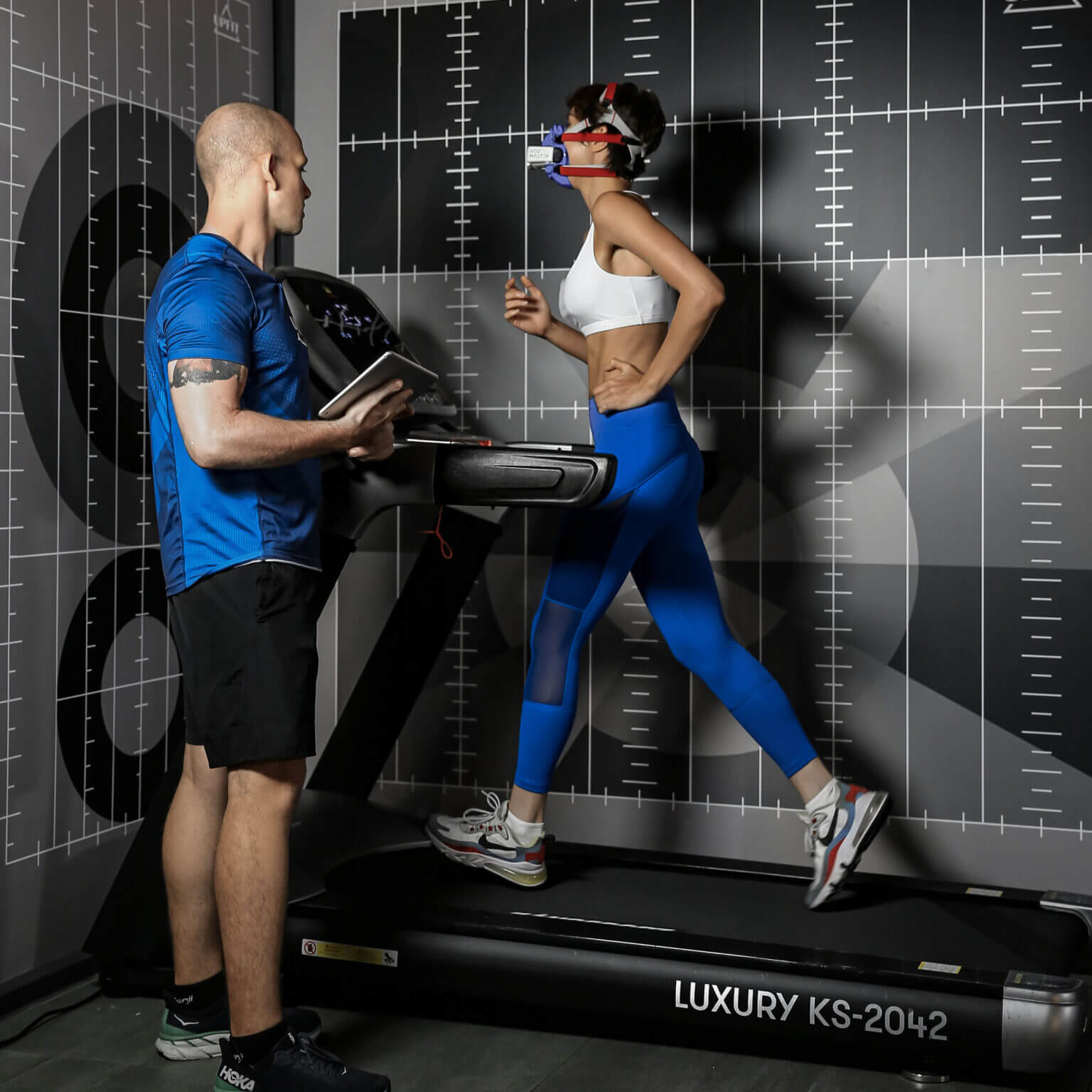 Science is the backbone of our methodology. We use the latest equipment and technology in the market to understand where you are in terms of your general health, functional movement, metabolism… We tailor the training program based on your specific data and what has been proven in the field.
From group training to executive programs to fitness center management, we provide science-back methods to give your employees the best support they need to perform their best
Our small & age appropriate groups will help students develop healthy habits, physical skills and knowledge of how their bodies work, all the while having fun.
01. Initial assessment
Your first step is UPFIT initial assessment, which include in depth medical and fitness questionnaire, body composition index, postural analysis. Your coach will evaluate your health and fitness history to create your personalized roadmap. Because we understand that it's all about performing at your peak while enjoying your life.
02. Science is the backbone of our methodology
Your training program is designed based on the data collect from your performance with the help of latest technology and equipment as well as proven methods in the field.
Find our more
03. New way to train and price
We train you where you're most comfortable and motivated, whether it's at your place, out in the park or at our Performance Center. It's all about your convenience and time saving. We only charge you for your workout session and you won't waste your money on equipment you don't use at the gym.
We are passionate to add value to your life
UPFIT is a start-up company bringing health and fitness solutions to individuals and corporations.
Too often, exercise is thought of as a way to solve problems that already occurred. This is not us. We believe exercise is a crucial part of a high performance life. We believe that within each of us is a champion and by adapting a habit-based, sustainable approach to health and fitness, we can unleash our potential.
DIRECTOR OF FITNESS
CALEB LEE
"My life's mission to help people forget about their negative emotions and focus on being productive, healthy and happy."
MASTER COACH
RICKY CHISHOLM
"Fitness is a way of life, I believe everyone should live a healthy lifestyle. Fitness will not only change your life, But it will also have a positive impact on many others life's. That's the most beautiful thing. "
MASTER COACH
TONY
"Setting goals is the first step in turning the invisible into the visible"
PERSONAL COACH
DUY NGUYEN
"A balanced workout and nutrition regime makes customers feel confident in training, maintaining physical and mental health and still achieving desired training results. " – Coach Duy Nguyen shared
PERSONAL COACH
HUAN CHU
A lifetime exercise enthusiast, Huan has made a career out of his passion after learning personal training discipline with world-class experts from the United States.
PERSONAL COACH
NGOC UT
Ngoc Ut is a confident, dynamic, and responsible coach. When you train with her, you will not only feel the positive changes in your body but also notice your health, both physical and mental, improve. No matter how busy you are, you will always leave your training sessions with a smile on your face.
MASTER COACH
BIDO PHAN
"Be comfortable being uncomfortable"
COACH
EMMA
Emma is an enthusiastic individual who constantly encourages others during training sessions. Many students acknowledge that their favorite part is the professional stretching sessions afterward, during which Emma clearly identifies all muscle groups and knows exactly which areas individuals need additional support in during their workouts.​
Z.06, Street 13, Tan Thuan EPZ, W. Tan Thuan Dong, D.7, HCMC 70000
Business License: 0315705998